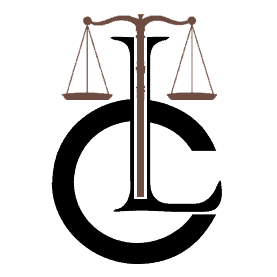 Law Credo is the best legal guide on the Internet. The aim of Law Credo is to make the law more accessible and simple. Due to the lack of access to affordable Legal Support cuts the various people of society and missed most surprising situations. But at Law Credo, you'll find blogs that are fully based on common legal terms and provide you the best information on it.
We tried to cover more and more topics so that you'll get detailed information of each and every topic like:
Divorce Matters.
Criminal Matters.
Corporate Matters.
Family Matters.
Property Matters, etc.
Here you'll find each and every blog related to one of the topics given above. The language we're using in our blogs is very simple so that anyone can read and understand our blog and get full knowledge about the crucial legal terms. If you can't find your targeted topic on our website then you can reach us via email or via the contact form given below.